Funded by the U.S. Department of State, the English After School Program (EASP) at Amideast/Aden provides English language training to 100 students and youth between the ages of 13 and 24.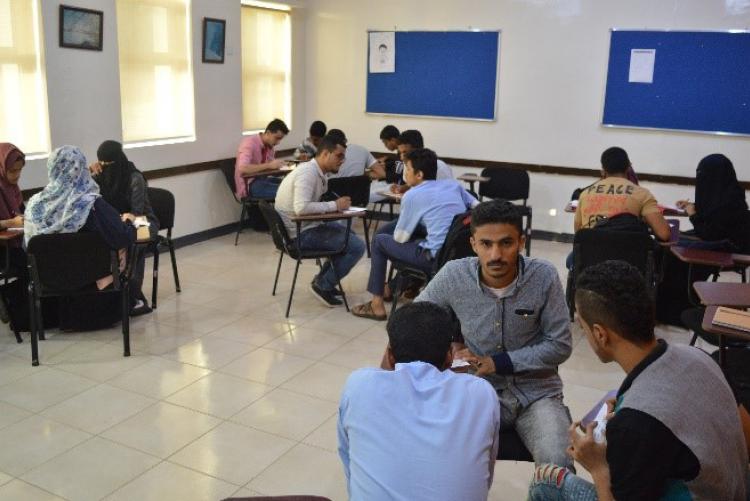 About
The two-year EASP, which targets bright, underserved students, will run from December 2017 through December 2021. Students not only enhance their English skills but also social skills, leadership, cultural awareness, and social responsibility through a wide range of community service, cultural, and personal development activities.
Please note
We are not currently accepting applications for the English After School Program (EASP). The information below is for reference only. Please check back in the summer of 2020 for future opportunities and program recruitment. 
Inquiries
Sahar Anwar
Amideast Aden
02-235069/70/71
el.access-aden@amideast.org