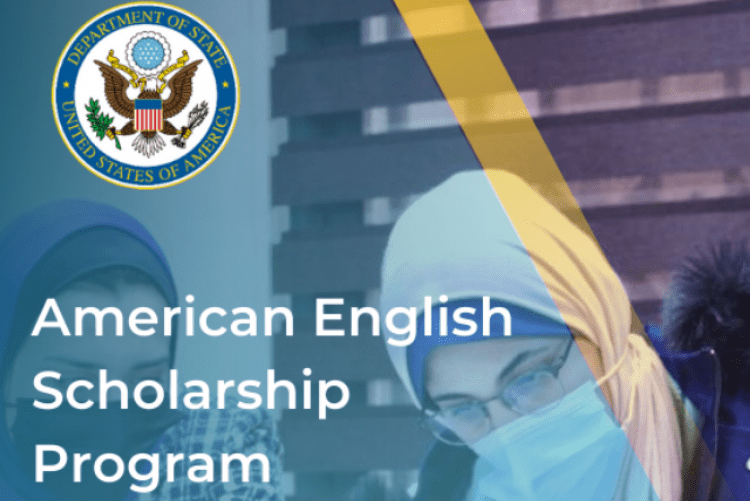 THE PROGRAM
The American English Scholarship Program (AESP) is a 120-hour program funded by America House and the U.S. Office of Palestinian Affairs. The course focuses on developing participants' English language proficiency focusing on 21st-century, communication, presentation, and business correspondence skills needed to advance in the workplace. Session topics focus on developing the participants' general English language targeting the four language skills, speaking, writing, listening and reading. All sessions will include hands-on activities where participants develop teamwork capabilities and apply what they learn in simulated work environments. 
PROGRAM COMPONENTS
120-hour training, consists of:
75 hours of General English language
15 hours of Conversational English
30 hours of Business English and Communication Skills
Training delivery 
The training will be delivered during the period of January 2024 to June 2024.
Schedule: Two times a week face-to-face meetings at Amideast offices. 
Eligibility criteria for WEST BANK AND JERUSALEM:
22-32 years old.
University students, fresh graduate or mid-level professional.
U.S. citizens or green card holders are not eligible.
Can commit to the schedule: Two times a week face-to-face meetings at Amideast offices. 
Resides in the West Bank or Jerusalem.
HOW TO APPLY
Application is now closed. Keep on checking our website for future opportunities.