The CAPM® certification is one of the best ways to advance project assignment responsibilities or to advance your career. This credential can go a long way toward enhancing your employment and/or project assignment responsibilities and getting you recognized in the workplace.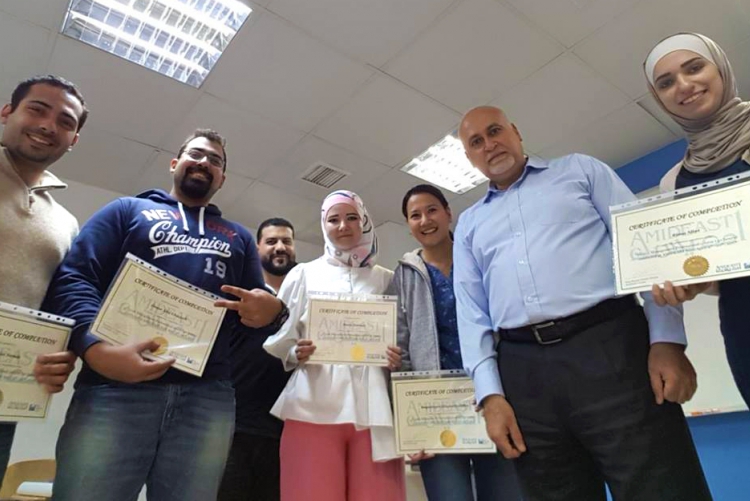 Who Should Attend?
The course is recommended for project team members and entry-level or junior project managers, as well as qualified undergraduate and graduate students, who want a credential to recognize their value to project team performance. The main pre-requisites for taking the CAPM® exam according to PMI®:
High School diploma, Associate Degree (or global equivalent)
1,500 hours of work on a project team or a 23-hour project management course
Course Information
The course and program materials will be in English. The duration of the course is 23 hours to cover knowledge areas defined by the Project Management Institute. This includes understanding the management of integration, scope, schedule, cost, quality, resources, communications, risk, procurement, and stakeholders.
Individuals who have attained the Project Management Professional (PMP)® credential are not eligible to take the CAPM® examination or to receive the CAPM® credential.
CAPM® courses are offered by most Amideast training centers. For more information about specific course offerings, schedules, and fees, please check with the Amideast office nearest you.