Five Fulbright alumni from Iraq, Jordan, Lebanon, and Egypt are using their creativity and leadership skills to build strong and long-lasting community-based projects, thanks to the Fulbright Alumni Community Action Grants (ACAG), an initiative that started in 2015. The five alums, who received awards in the 2022 competition, are alumni of the Fulbright Foreign Student Program, the Fulbright Junior Faculty Development Program, and the Fulbright Visiting Scholar Program for Iraq, administered by Amideast on behalf of the U.S. Department of State.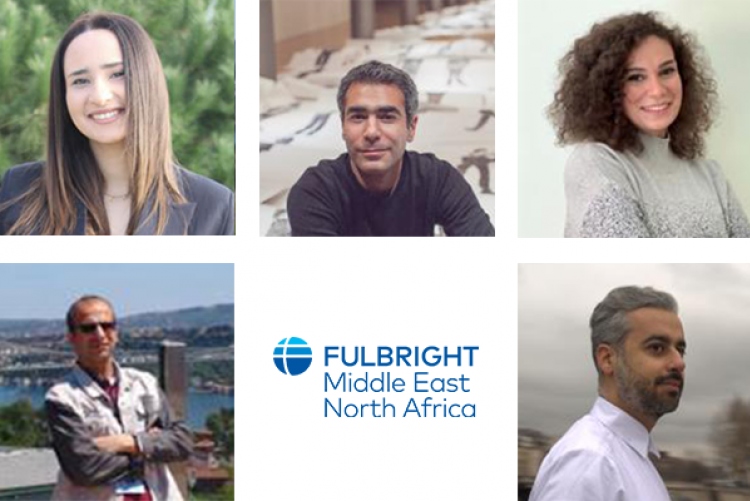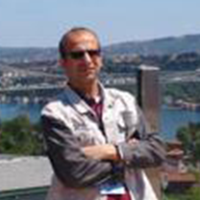 Montadhar Al-Moussawi (Iraq) is a Fulbright alum from 2019 and attended the University of Wyoming. He was awarded an ACAG to implement "Off-Grid Solar Photovoltaic System for a Countryside Primary School," a project that will harness solar power to provide electricity to a primary school in Najaf, Iraq, taking advantage of the city's sunny climate, long days, and clear sky. The project expects to raise education levels by providing students, teachers, and the wider community of Najaf with more suitable conditions.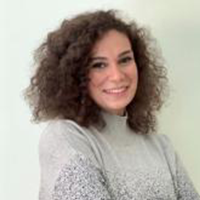 Jomana Baddad (Jordan) attended Pratt Institute during her Fulbright Program in 2015. She is implementing "The [Local] Made [Circular] by the [Digital]," a design-to-build workshop introducing computational design and digital fabrication methods of novel materials to community members in Amman, Jordan. Novel ideas, design workflows, and digital fabrication methods will be tested and discussed to set a framework for architectural contributions to the local community.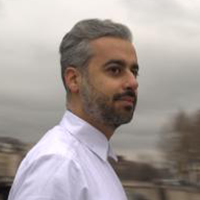 Cyril Bassil (Lebanon) is a Fulbright alum from 2015 and pursued a master's degree at Columbia College in Chicago. He is implementing a program called the "Mum 2 Mum Campaign," a series of documentary screenings about three members of the Lebanese LGBTQI+ community, each followed by a moderated discussion with parents of LGBTQI+ children in the community with the aim of creating a safe environment and opportunity for dialogue with their children.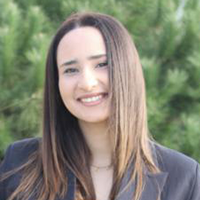 Samira Abou Alfa (Lebanon), who pursued a Master of Arts degree in Conflict Transformation from Eastern Mennonite University in 2017, was awarded an ACAG for her project "Youth Peace Activists and Innovators in Barja." Her ACAG project aims to build capacity for youth-led peace initiatives in her hometown.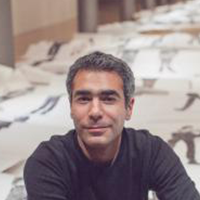 Mina Abdelsayed (Egypt), who attended George Washington University on his Fulbright Program in 2019, is implementing "Cooking Sunshine," a project that utilizes solar cooking to draw attention to an economical, accessible, and sustainable method of cooking that primarily harnesses energy from the sun. By building a solar cooking device as an art installation in Aswan, Egypt, to prepare traditional Egyptian dishes, Mina plans to engage residents in communal exchanges over a shared meal to draw attention to local crops, encourage the use of sustainable energy, and help revive traditional recipes. Lastly, he plans to produce an art-based cookbook that details these recipes to continue the discussion on a larger scale.