The Amideast community congratulates Abdallah AbuHashem of Gaza City on his selection as a Rhodes Scholar.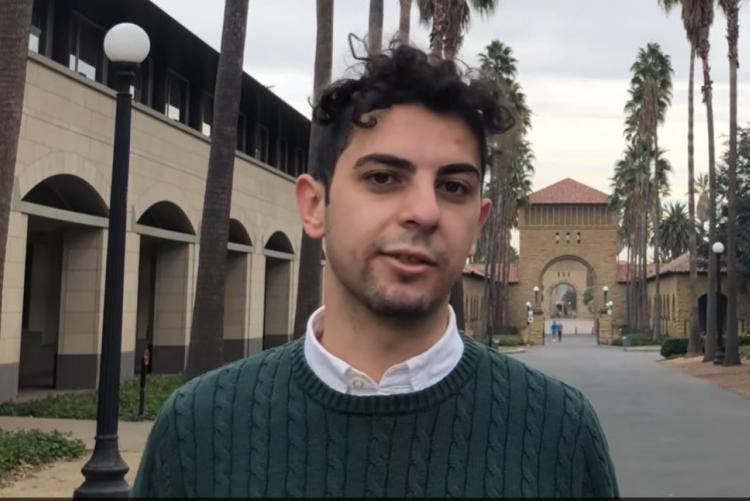 Abdallah is the son of Amideast's longtime Gaza Field Operations Manager, Anees Abu Hashem and his wife Somaya. He is a master's degree candidate at Stanford where his younger brother Yousef is a freshman. His two older brothers, Obaidah and Abderhman, graduated from MIT and Harvard. The former is a team leader at Apple, while the latter is working for a medical degree from Cornell-Weill Medical School and a Ph.D. in medical research from Rockefeller Brothers University.
All four sons attended UNRWA schools through ninth grade and a Palestinian high school for the academically gifted, Arafat Secondary School for Gifted Students. None benefited from Amideast programs because of our rules against nepotism. Currently, 57 other Palestinians are studying in the United States on undergraduate scholarships under the Amideast Hope Fund. They and their predecessors in the program have gone to many fine colleges and universities, including Harvard, MIT, and Stanford, as well as some of the earliest partnering colleges, including Roanoke, Washington & Lee, and Bridgewater.
Click here to watch a video of Abdallah speaking about his educational journey from Gaza to the United States and now to the UK.