Amideast is pleased and gratified that Ismail Ajjawi has been able to enter the United States in time to begin his undergraduate program at Harvard University on the generous scholarship that this institution awarded him in recognition of his stellar academic qualifications. Ismail arrived at Boston Logan International Airport this afternoon, was admitted, and is now in Cambridge.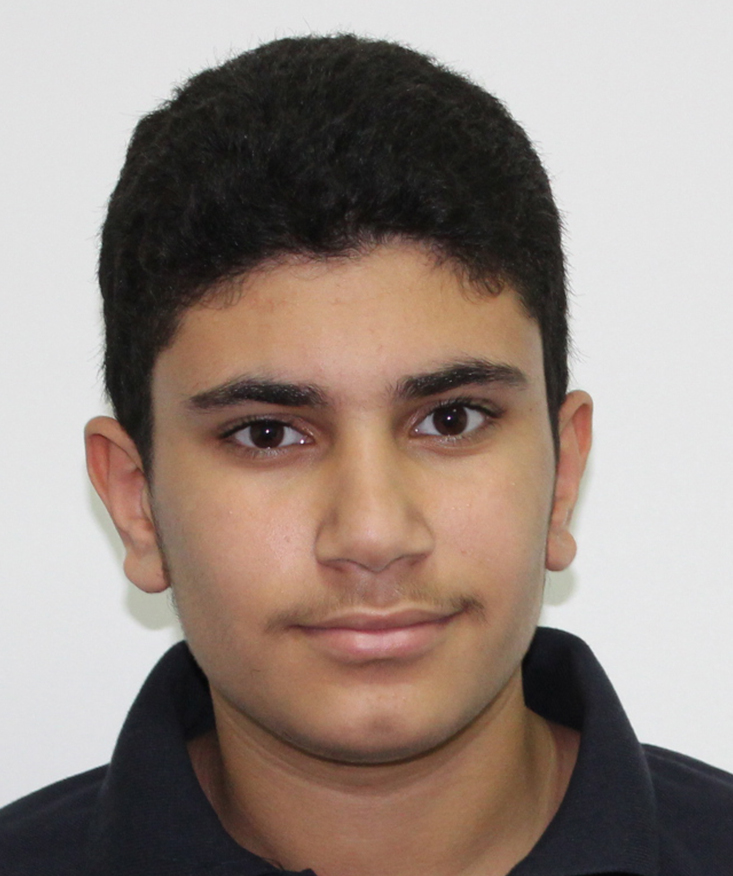 Many individuals and institutions played a hand in this outcome. Our special thanks go to President Bacow and other Harvard officials for their efforts to ensure that this young man was able to enter the Class of 2023 with his peers.
We also wish to acknowledge and thank the U.S. Embassy in Beirut for reviewing his bona fides and reissuing him a visa, enabling him to arrive in time for the start of classes.
In addition, we express our gratitude to the many voices in the media and the public at large, both in the United States and abroad, who recognized the injustice of what happened to Ismail and voiced their concerns in traditional media and on social media.
Ismail arrives just in time be one of 54 Hope Fund students enrolled this year at universities and colleges as diverse as Harvard and Stanford, on the one hand, and Bridgewater and Stillman Colleges, on the other.
Amideast is proud of the supportive role it has played in making Ismail's dream of study at one of the world's top universities come true through the Hope Fund, a flagship Amideast program that is dedicated to helping Palestinian youth who, like Ismail, show academic and leadership promise and wish to pursue their higher education in the United States.
Ismail was also assisted by the EducationUSA advising center that the Amideast office in Beirut hosts on behalf of the U.S. Department of State. He was already recognized as one of the top students in Lebanon when he joined the EducationUSA Competitive College Club, even though it required him to make a two-hour trip each way from his home in Tyre to Beirut to participate in the highly selective, rigorous program. Throughout, he continually demonstrated his keen wish to study in the United States through his hard work and perseverance.
Prior to leaving on his initial trip to the United States, Ismail expressed his gratitude to EducationUSA, Amideast, and the Hope Fund for this support: "With the tremendous help of EducationUSA and Amideast, I now have the opportunity to learn more about chemical and physical biology and to unravel the scientific laws governing everyday life. Thank you for making such a dream attainable."
"We are pleased that Ismail's Harvard dream will come true after all. Ismail is a bright young man whose hard work, intelligence and drive enabled him to overcome the challenges that Palestinian refugee youth continue to face in order to earn a scholarship," said Amideast President and CEO Theodore Kattouf.