Amideast is pleased to announce the appointment of Ms. Nour Al Rasheed as our new country director for Jordan as of July 28. She takes the place of Ms. Dana Shuqom, who led the office for seven years and has left Amideast to pursue her Ph.D. in Canada.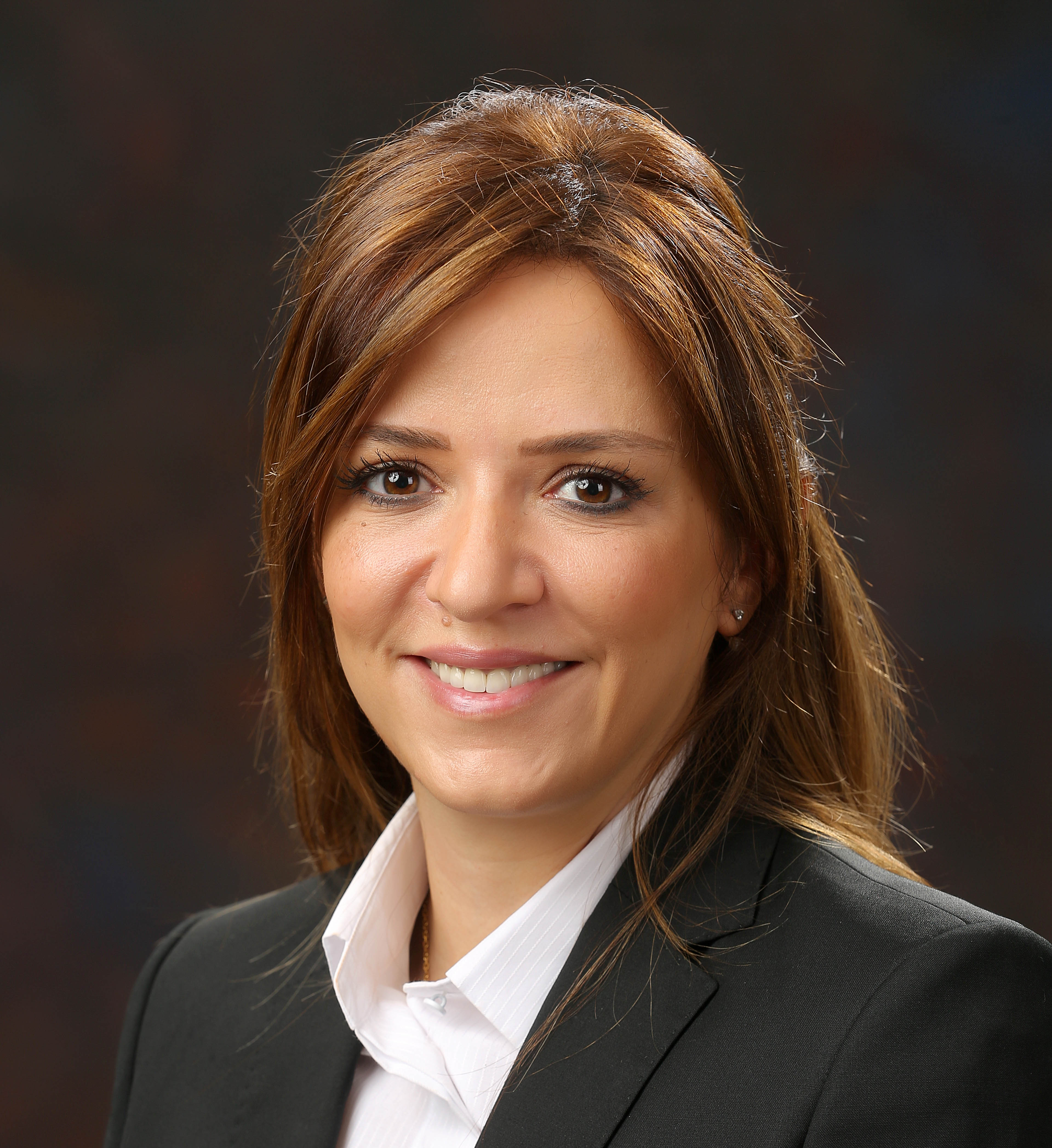 Ms. Al Rasheed, who will be based in Amman with responsibility for a second office in Aqaba, brings over 16 years of experience in the areas of educational development, humanitarian assistance, and economic empowerment through affiliations with a number of Jordanian and international organizations, including the Princess Basma Youth Resource Center, UNESCO, the United Nations Population Fund, and Save the Children. This experience includes working directly with refugees and with other at-risk youth populations in several countries in the Middle East and North Africa.
Ms. Al Rasheed has a Bachelor of Arts in English Language and Literature from Amman University, a Master of Science in International Development from the University of Bristol, and a post-graduate Diploma in Strategy and Innovation from the Said Business School of the University of Oxford.
For further information on Amideast activities in Jordan, please click here.