Is improving English language teaching skills a priority for your school? By taking our upcoming PCELT course, you will benefit from its blending of international best practices with the real needs of teachers in the Middle East and North Africa. Its flexible design and adaptable content gives Lebanese English language teachers much more within one course.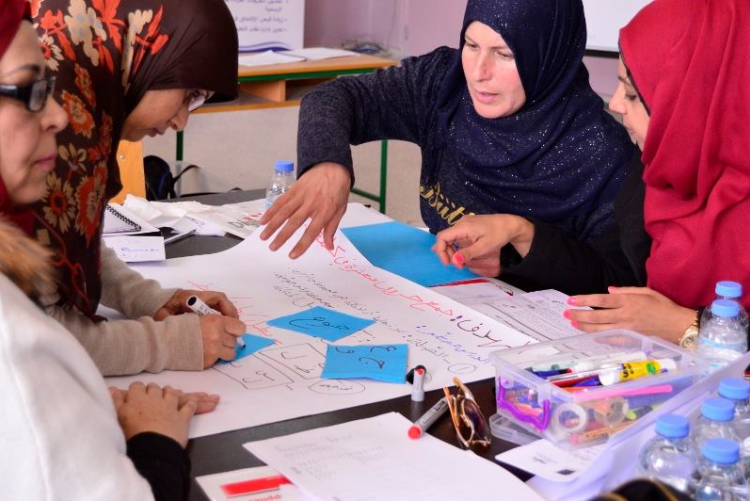 Schedule:
Dates: July 1 - 26, 2019
Schedule: Monday - Friday from 8:00 am till 3:30 pm
Fees: $1,600 (payment facilities are available)
Participants should have a strong B1 (CEFR) English language proficiency and a strong interest in improving their skills to teach the English language.  Trainees are required to attend all of the sessions which is held 5 days a week. 
For inquiries or to register, please contact us on 01-989 901 ext. 200