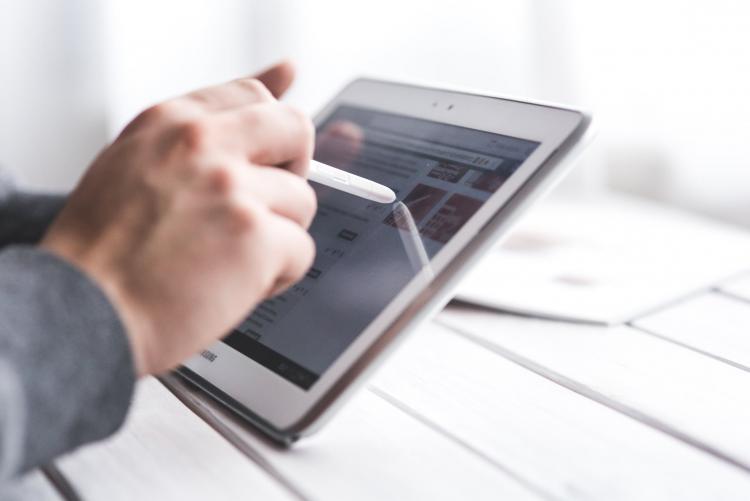 Workshop Description
Mastering Digital Marketing is an online interactive workshop that will prepare you to become a master in digital marketing. This training will also enable you to acquire the required skills as well as practice on a wide range of simulations to launch and execute your own digital marketing campaigns.
Who should attend?
Social Media Marketers
Communicators
Business owners
Enthusiasts who are keen on learning Facebook and Instagram advertising
Bloggers
Content marketers
Digital marketers
Advertisers
Any professionals desiring increased digital savvy.
workshop information
The workshop will include blended learning methodologies that will allow you to develop a comprehensive digital marketing plan for your organization at the end of the workshop.
At the end of the workshop, trainees will be able to:
Gain an in-depth understanding of the various digital marketing disciplines: search engine optimization (SEO), social media marketing, pay-per-click (PPC), website conversion rate optimization, web analytics, email marketing, and digital marketing strategy.
Master digital marketing execution tools: Google Analytics, Google AdWords, Facebook Marketing, Instagram Marketing, and others.
Formulate, plan, and execute effective digital marketing strategies with the right channel mix in our digital marketing strategy module.
Create the right marketing messages tailored for the right audiences.
Develop a comprehensive digital marketing plan for your organization.
SCHEDULE
| | | |
| --- | --- | --- |
| Dates                                                             | Duration | Schedule |
| October 12, 13, 15, 16, 20, 22 & 27 | 20 hours | 5:30 - 8:30 pm |
| November 23, 24, 26, 27, 30 & December 1 and 8 | 20 hours | 5:30 - 8:30 pm |
Platform: Online sessions over Zoom and LMS
Cost: $450 or 684,000 LBP (Includes training fees, materials, and complemented with access to extra material on the AMIDEAST online platform)
Registration
To register, please fill the registration form. Registration is done on a first-come-first-served basis.
CONTACT US
For more information, please contact us on +961-1-989901 ext.236 or at lebanon@amideast.org