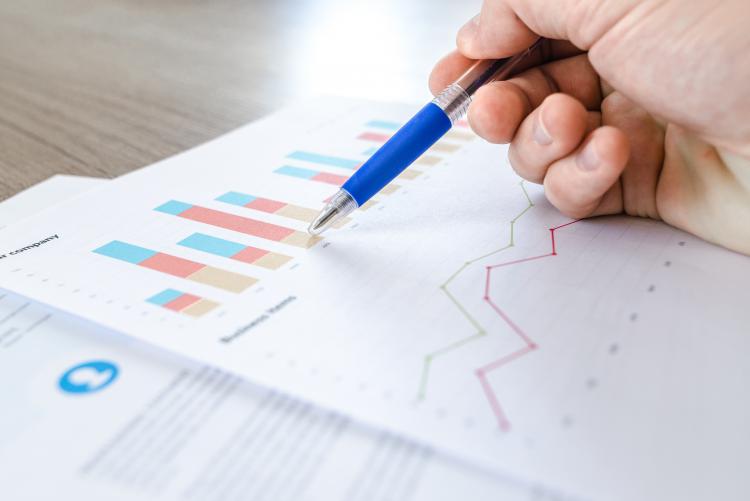 Many of us flinch when we hear terms like depreciation, cash flow, balance sheet, assets, liabilities, and Income Statement. However, these are all important concepts to understand if you're going to succeed in today's business world, particularly as an entrepreneur. Even better, financial terms are not as scary as they seem!
WHO SHOULD ATTEND?
Entrepreneurs, Directors, Managers, Supervisors, or anyone who uses financial information in the course of their work. Prior knowledge of accounting/finance is not required.
WORKSHOP oBJECTIVES
Learn the Legal Financial Presence dos & don'ts
Learn the Language of Finance
Increase your understanding of what is actually behind the numbers
Talk the same language as the finance professionals around you
Understand the use of Accounting Charts
Understand your balance sheet (Assets, Account Receivables, Liabilities, etc…)
Understand your income statement
Master your Cash-Flow
Understand financial corporate governance
Understand the role of financial function in running businesses
Interpret the financial health and condition of the department
WORKSHOP LEARNING OUTCOMES
At the end of the workshop trainees will be able to:
Get a grip on any business financials regardless of size or location
Make your financials investor friendly
Master the basics of day-to-day accounting knowledge (invoices, receipts, statements of accounts)
Learn your way around balance sheets
Understand & develop your income statement for future stability
Keep a positive cash-flow
Read & analyze your financial statements
Measure your business financial health using ratios (Return on Assets, Return on Equity, Return on Sales, Liquidity Ratios)
Learn tips & tricks for financial management decisions.
SCHEDULE
| | |
| --- | --- |
| Dates | Duration |
| TBD | 6:00 pm - 9:00 pm |
Platform: Online sessions over Zoom and LMS
REGISTRATION
Registration is done on a first-come-first-served basis.
CONTACT US
For more information, please contact us at +961-1-989901 ext. 236 or at lebanon@amideast.org