This workshop is for entrepreneurs who want to acquire the skills and techniques to deliver a professional pitch for investment.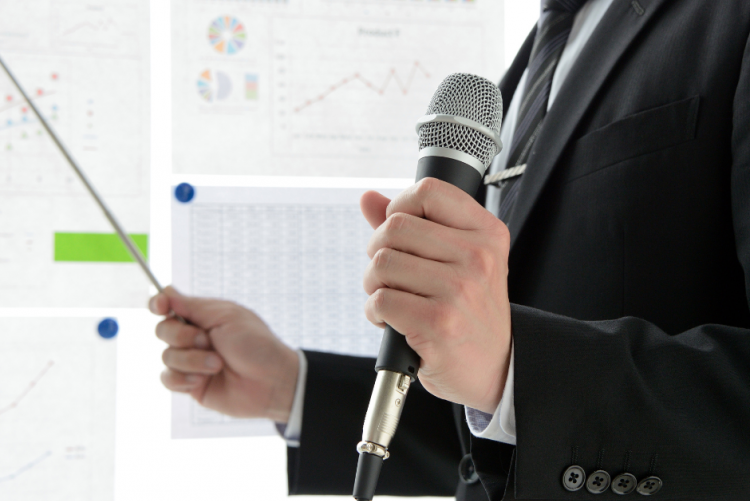 Who should attend?
Entrepreneurs with a business idea that they would like to present in a competition, to investors, or in a certain program.
Workshop Learning Outcomes
At the end of this workshop, trainees will learn:
The science behind attracting the audience and investors
The most important content and data to include for credibility and appeal
The effective sequence of slides and the importance of the opening and ending
How and where to include storytelling inside a pitch
Body language tips while pitching
How to master the voice game
Exercises for stress management and relief 
How to pitch online
SCHEDULE
Dates: April 20, 22 & 27 | 6:00 - 9:00 pm
Duration: 9 hrs
Platform: Online sessions over Zoom and LMS
Cost: $150 or 228,000 LBP
Registration
To register, please fill the registration form. Registration is done on a first-come-first-served basis.
CONTACT US
For more information, please contact us at +961-1-989901 ext.236 or at 
lebanon@amideast.org