The Amideast Entrepreneur Institute Legal Clinic, a first-of-its-kind service in Lebanon that has been running since 2017, is now offering this free consultation service to all entrepreneurs in Lebanon.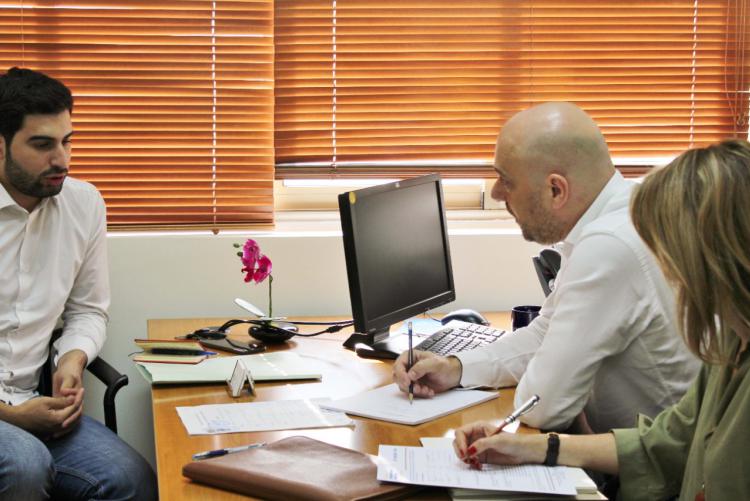 Under the leadership of Abboud and Associates, the legal clinic will provide entrepreneurs in Lebanon with valuable free legal advice to help them:
Resolve legal issues for start-ups and SMEs that do not have current legal support
Answer legal questions about starting a business, registering companies, related taxation issues, etc.
Receive personalized legal guidance and consultation
Upon submitting an application, each entrepreneur would be assigned an attorney specialized in the field of the specific inquiry.
For a copy of the application to register for an appointment with the Legal Clinic, please contact us at entrepreneurs@amideast.org. Once your application is approved, an appointment with one of the lawyers will be set.
The Legal Clinic is one of the services our Amideast Entrepreneur Institute provides as part of our mission to support entrepreneurs in Lebanon with training, support and networking. For more information on the Legal Clinic, or to know more about other support services we provide, please contact us via email or at: 01-989901 ext. 236