Learn how to assess an idea's marketability, how to spot market inefficiencies and how to successfully employ brand new, disruptive business models.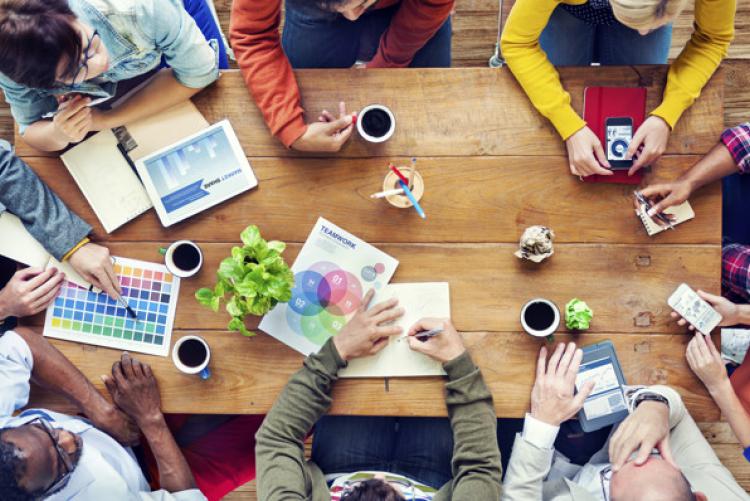 Who should attend?
Anyone interested in becoming an entrepreneur, anyone who wants to become better at creating business ideas or veteran entrepreneurs who want to master the skill of idea generation.
Course Objectives
Generate business ideas that are insightful and actionable
Understand business dynamics as they relate to idea generation
Analyze 4 different sections of the business value chain for potential opportunities
Understand the 5 different types of core innovation and how to apply them
How to objectively assess your skills, passions, hobbies, & interests
Understand the difference between business types and which one to aim for
Use common techniques like problem identification to come up with ideas
Use advanced techniques like disintermediation, local modifiers, market enablers to craft ideas
Understand how to apply new, disruptive business models like Saas, Sharing economy and PWYW
Create business ideas that are not only specific but are complete
Quickly evaluate and re-prioritize ideas based off 5 dimensions
Understand the value of your ideas and what to focus on first
Bring context into your environment and not get discouraged
COURSE FEES AND DURATION
Dates: June 1, 2 & 3, 2021
Location: Online sessions via Zoom and LMS
Fees: 300,000 LBP
Duration: 6:00 - 9:00 pm  I  9 hours total
Registration
To register, please fill the registration form. Registration is done on a first-come-first-served basis.
CONTACT US
For more information, please contact us at +961-1-989901 ext.236 or at lebanon@amideast.org