The English Access Microscholarship Program provides a foundation of English language skills to talented 14- to-16 year-olds from disadvantaged populations in Egypt through after-school classes and intensive summer learning activities.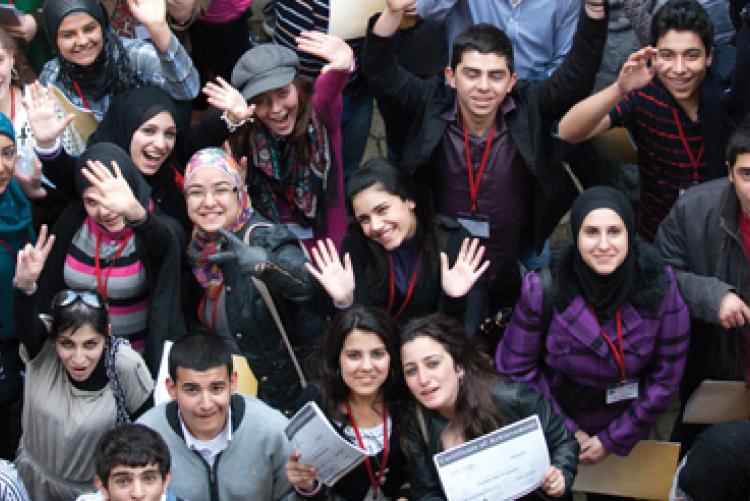 The program, which is funded by the U.S. Department of State, also gives participants the opportunity to gain an appreciation for American culture and democratic values, increase their ability to participate successfully in the socio-economic development of their countries, and improve their chances of participating in U.S. educational and exchange programs. The program promotes tolerance and the acceptance of cultural differences. U.S. cultural traditions and holidays are celebrated and fused with similar Egyptian events in an attempt to build cultural bridges.
The program will be offered in the following governorates:
Cairo (visually impaired only)
Alexandria
Sohag
Luxor
Minia
Red Sea (Hurghada)
Access is sponsored by the U.S. Department of State with funding provided by the U.S. Government and supported in its implementation by Amideast.