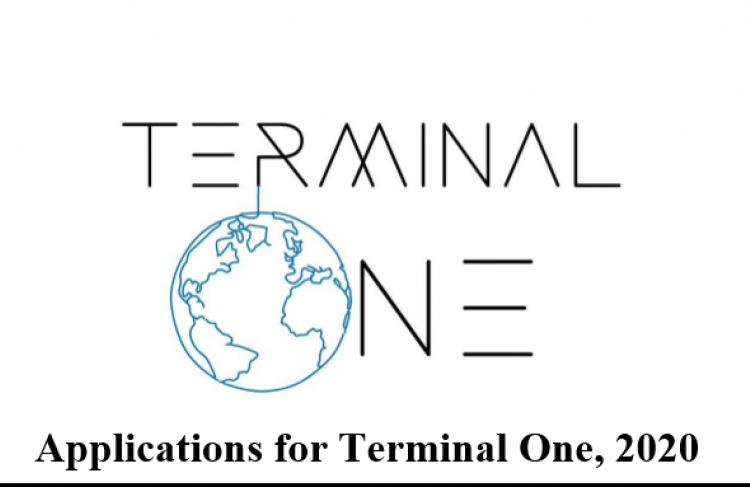 Unite the World – an initiative started by AMIDEAST-supported YES program alumni in Tunisia – is seeking contributions for a new online magazine called Terminal One. You're invited to join this new endeavor!
Unite the World was launched in 2016 and aims to help youth gain leadership skills in order to promote peace and tolerance, countering violent extremism in all of its manifestations. You can read more about Unite the World on their website, and about how this project got started this project in this article on the YES program page.
Now, the next big thing for Unite the World, is Terminal One, an online magazine that says it aims "to publish diverse articles from students around the world." Terminal One is recruiting new members right now, and any member of the ALAM community – whether you're an alum of an AMIDEAST supported program at home, regionally, or abroad – would be a great fit! Terminal One is especially looking for applicants to serve as staff writers, editors, art directors, and graphic designers.
You will need three things to apply: 
1) Your CV (maximum one page)
2) A cover letter (describing your skills for one or two of the positions listed above, and addressed to the Organization Team of Terminal One) to terminalone@unitetheworld.net
3) An application form (including your contact details and a short essay about your skills) linked here.
If you're interested, you can also contact terminalone@unitetheworld.net right away. We can't wait to see who joins the team!