ASAC scholarship for refugees in Jordan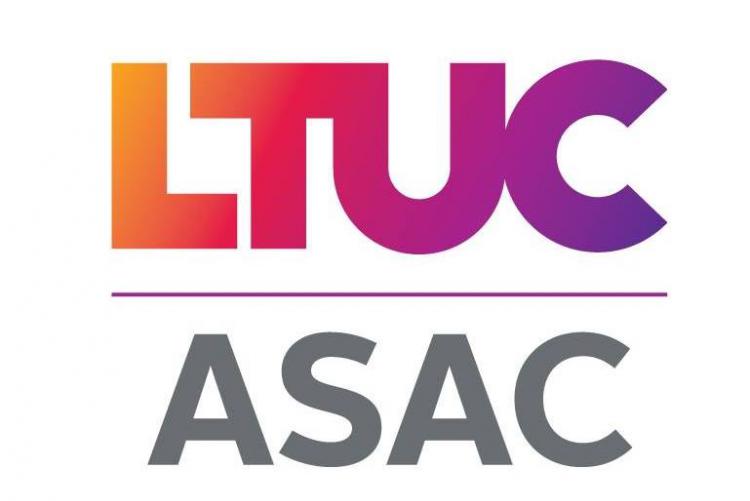 The Abdul Aziz Al Ghurair School of Advanced Computing (ASAC) has new scholarships for Jordanians, Palestinians, and Syrian Refugees in Jordan. If you fit the criteria and you're interested in gaining new skills or upgrading your skills in Software Development, read on!
ASAC is seeking bright students like you to apply to their six month software development program on a scholarship worth $23,000. This program is powered by Code Fellows, one of the top software development academies in the world. The program will give you hands-on development experience and an opportunity to work in a team to apply your training and build apps that expand your skills. Advanced-level students will also be able to specialize in full-stack JavaScript or Python.
Applicants should be 18 - 30 year old Syrian and Palestinian residents of Jordan with at least a diploma (preferably a Bachelor's degree) in any discipline. 
If you're interested in exploring this area of study, meeting tech industry leaders, and securing employment in the jobs of the future, apply now by following this link to find the opportunity that's right for you. Apply now - the program starts in December!
For more information, call 064000700 or contact ASAC directly through their platforms on Facebook, Twitter, LinkedIn, or on Istagram @asac.ltuc.