The University of the People has several new job opportunities!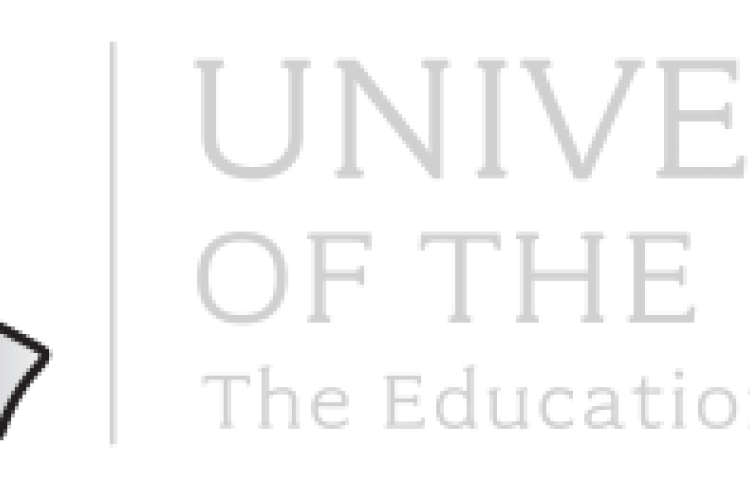 The University of the People (UoPeople) is in the process of building a University of the People in Arabic to address the higher education crisis of refugees and other Arabic-speakers. They are looking for subject matter experts to help with course development as well as to fill other positions in building the university. 
UoPeople is the first non-profit, tuition-free, accredited American online university. The University offers associate and bachelor's degree programs in business administration, computer science, and health science as well as an MBA and a Master of Education (M.Ed.). UoPeople was founded in 2009 and accredited in February 2014. Today, it has over 20,000 students enrolled from more than 200 countries and territories.
UoPeople in Arabic will address the challenge of higher education for refugees in Syria, Iraq, Libya, and Yemen, as well as others, who are unable to study in local universities and unable to study with UoPeople in English. For a brief introduction to the project, see their announcement at the World Economic Forum Jordan in April. As they're developing the programs, they are looking for subject matter experts in business administration, as well as general studies to kick off the endeavor. There are also openings for a Director of Curriculum Development, a Managing Director, and Instructional Designers (all bilingual in English and Arabic). 
If this sounds like a good fit for you, check out the job listings and get in touch with UoPeople! https://www.uopeople.edu/jobs/