Hope Fund alumni are making news!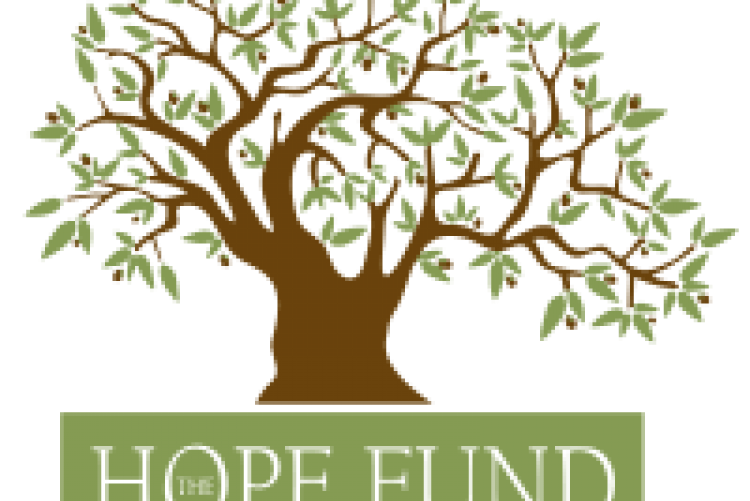 What do you know about the Hope Fund program? Inside Higher Education recently profiled this innovative program administered by AMIDEAST in an online publication, where you can learn about some of the fascinating experiences and inspiring stories of the Hope Fund scholars and alumni. 
Including...
... Ibrahim Mohammed, who grew up as a Palestinian refugee and is now pursuing a PhD in mechanical engineering...
... and Ghada Tafesh, who grew up in Gaza and is now researching the Zika virus as a PhD student at George Washington University...
... and Mohammed Alhammami, whose experiences in the Hope Fund brought him from Gaza to the US, where he is now in a Master's program.
The list goes on and on. The Hope Fund alumni are shining examples of how education can transform lives and communities. AMIDEAST is extremely proud of the Hope Fund students and alumni, and we can't wait to see what they come up with next.
Read the full story here! https://mailchi.mp/amideast/hope-is-the-thing-with-feathers