If you completed a program sponsored by the US Department of State, be sure to join the alumni community for special opportunities!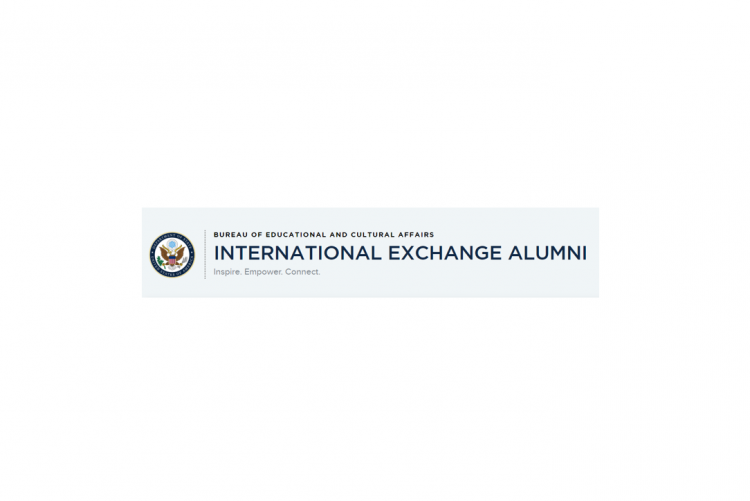 Did you participate in a program that was sponsored by the US government? If so, you may have special opportunities available through Department of State's International Exchange Alumni website: https://alumni.state.gov/
The State Department's alumni website is dynamic and interactive. It provides eligible alumni with networking, scholarship or grant opportunities, and more. Alumni can build on their exchange experience through that site and explore a wide variety of resources available only to members.
The State Department reminds you that the website is "a key resources for alumni who wish to advance their efforts, their community, and our world." Membership is exclusive and provides access to:
$33 billion in grant opportunities;
Professional development resources;
Exclusive video webchats with experts; 
20,000 online magazines and newspapers.
Members can use the website to:
Network with fellow alumni around the world;
Recruit other alumni for projects and competitions;
Find the latest research in a variety of fields;
Develop alumni association plans or find an association to join;
Share experiences with a global audience; and,
Read success stories, perspectives, and ideas.
If you are eligible for these resources, you should have already received an email from the Department of State inviting you to make a profile. If your invitation was lost or you can't access your account for some reason, don't delay - look through the FAQs now and reach out through their website to get started!