The Agile Project Management course provides knowledge and understanding of fundamental Agile values, principles, and practices. The course will highlight the agile methodologies and their usage. It will cover servant leadership and team composition and will introduce the agile consideration in the PMBOK® guide.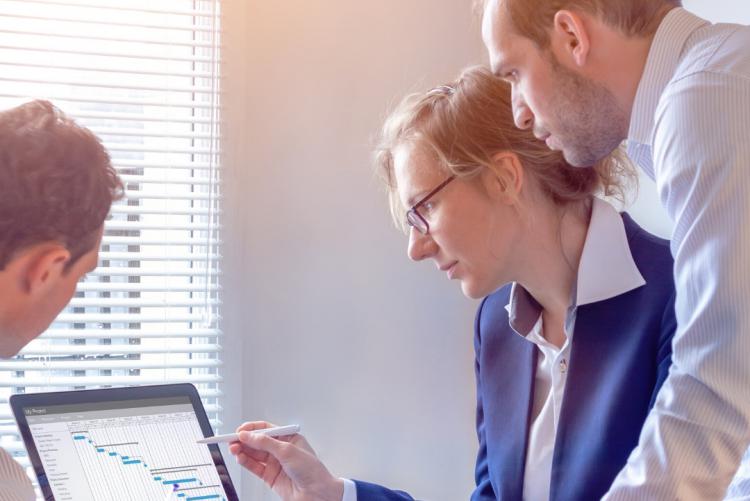 Who should attend?
Project Managers, project team and project professionals who want to learn more about Agile Project Management and its usage in their projects.
Workshop Outcomes:
By the end of this workshop, participants will be able to:
Differentiate between traditional project work and the new Agile iterative and incremental techniques.
Understand the major components that form the Agile and its implications for project work
Understand how Agile techniques depend on all participants (product owner, scrum master, development team, etc.) for effective functioning.
Describe the basis activities of the sprint or iteration.
Realize the requirement for the presence of self-organizing and self-directed teams.
Understand the benefit of combining Agile and predictive approaches.

Workshop Details:
Venue: AMIDEAST Training Center
Schedule: January 20 - 23 from 5:30 pm till 9:00 pm
Cost: $380 (Includes training fees, materials, and refreshments)
To register, please fill the registration form and send it to lebanon@amideast.org.  Registration is done on a first-come-first-serve basis.
Contact Information
For more information and registrations, contact us on +961-1-989901 ext.236 or at lebanon@amideast.org