Competent business owners continually seek ways to upgrade and expand their companies, whether through re-organization, outsourcing, franchising, merging, or even forming partnerships. This practical course enables small to medium-sized business entrepreneurs to expand their business via the needed knowledge, resources, and networking opportunities.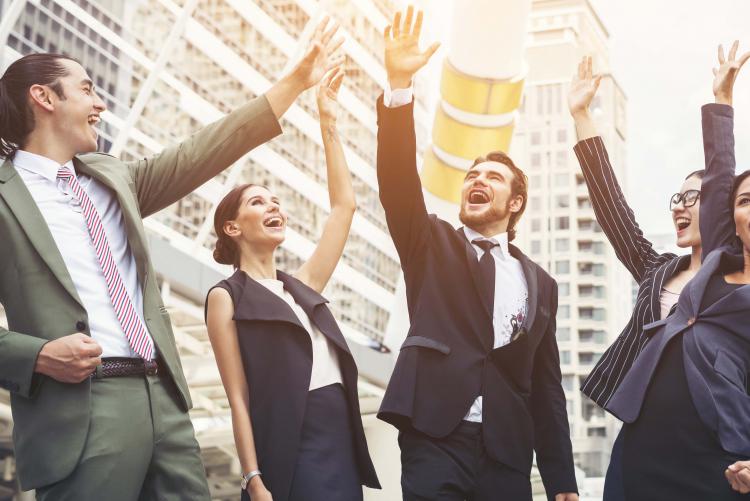 EXPECTED OUTCOMES:
After completing the workshop, you will be able to:
Assess global trends & conduct a SWOT analysis
Develop a mission statement & a continuation plan
Create a positive environment for employees & customers
Generate & develop new ideas and study their feasibility
Effectively use technology for business purposes
Conduct competitive & break-even analysis
Track performance of a business plan
Manage financials and plan your budget
Develop a personnel organizational plan
Exhibit leadership skills
Establish operating procedures & business layout
Optimize supply chain solutions
For more information about the "Grow Your Own Business" workshop, please check this flyer or contact us via entrepreneurs@amideast.org or by telephone at 01-989901, ext. 236.