Application Materials
In order to apply to an AMIDEAST Education Abroad program you must submit:

1) Our Online Application
2) One Study Abroad Advisor Form
3) Two Recommendations
4) Official Transcript(s)

As you work on completing your online application, you may save your information and return to it later. You will need to print certain forms that are required as supporting documents, so please be sure you have access to a printer and also have your passport available.
 
Please read the detailed application instructions located on the Student Portal home page.

Please note: Once your online application has been submitted, you will not be able to change the information online. If you have already submitted your application and have further information to share regarding your program preferences, enrollment deferral, or changes to your personal information please contact AMIDEAST at DocsEdAbroad@amideast.org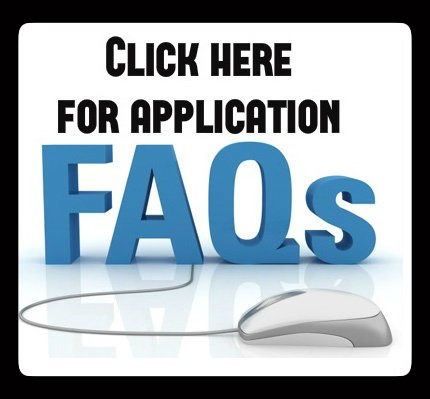 Eligible applicants:
In general, applicants are eligible for AMIDEAST Education Abroad programs if they:
Are enrolled at an accredited college or university and have completed one year of post-secondary study1,
Have a minimum cumulative GPA of 3.0 (on a 4.0 scale)2,
Are physically and emotionally prepared to spend time living in the Middle East/North Africa
Are willing to adapt to a new, potentially challenging environment.
1An applicant who is not currently enrolled in a college or university, but has completed on year of post-secondary study should contact EdAbroad@amideast.org to discuss eligibility.
 2 Normally, AMIDEAST requires education abroad participants to have a 3.0 cumulative GPA. That being said if an applicant feels there are extenuating circumstances related to a lower GPA, he/she should contact EdAbroad@amideast.org to discuss eligibility.
Please keep in mind that these are general eligibility standards and that all applications are considered holistically. If you are concerned about any of these eligibility requirements, please list any additional information that may help us evaluate your application on Page 4 of the application or send an email to DocsEdAbroad@amideast.org with further information.

AMIDEAST Education Abroad Programs do not discriminate on the basis of age, ancestry, disability, color, national origin, race, religion, gender or sexual orientation. AMIDEAST reserves the right to reject applications on the basis of academic, conduct, or other considerations.
Application Deadlines
The deadlines below are the dates by which all application materials (the online application and all supporting documents) must be received by our office in Washington, D.C.
| | |
| --- | --- |
| Summer Programs 1 | March 15 |
| Fall or Academic Year Programs | April 15* |
| Spring Programs | October 15* |
1All Intensive Arabic Programs
* Deadlines for the Al-Akhawayn University (AUI) application differ from all other programs and are:
| | |
| --- | --- |
| AUI Fall or Academic Year Programs  | March 5 |
| AUI Spring Programs | October 5 |

Please be sure to discuss your study abroad plans and all applications to programs with your study abroad advisor on your home campus. Your home institution may have earlier application deadlines or varying requirements and we encourage you to check with your on-campus study abroad office for details. Please note that documents submitted to your home institution will not necessarily be passed on to our office. You must submit all application materials noted here unless otherwise instructed by AMIDEAST staff.

Please note that because applications will be reviewed on a rolling basis, the program may be filled prior to the application deadline. Interested students are therefore encouraged to apply and submit all supporting documents as soon as possible.
Please check your application status frequently to ensure that your supporting documents (Recommendations, Study Abroad Advisor Form, and Transcript) have been received. If you are certain that documents have been submitted but do not see the item marked as received, please email DocsEdAbroad@amideast.org.

You can expect to be contacted regarding the status of your application within a maximum of 30 days from the receipt of your complete application. You will be notified of the admissions committee decision by email. If you are accepted you will be given a date by which you must confirm your participation in the program and submit a non-refundable $500 deposit. Late applications are considered only on a space available basis.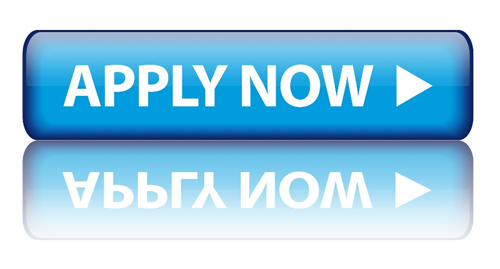 For more information contact:
AMIDEAST Education Abroad Programs
1730 M Street, NW, Suite 1100
Washington, DC 20036
Phone: (202) 776-9658
Email: edabroad@amideast.org