In Jordan the AMIDEAST Education Abroad EXPERIENCE IS:
EXPERIENTIAL
AMIDEAST exposes students to a Jordan most visitors never have the privilege to experience. Depending on the program, students live with local Arabic speaking families or in apartments with their fellow AMIDEAST students in Amman, an ancient city facing many modern challenges.
INTIMATE
In their daily life, students have abundant opportunities to learn directly from Jordanians. They are welcomed by host families and new friends to Amman where they live in a culture that mixes ancient notions of hospitality with modernity. Each day, students have the opportunity to learn language, history, and different ways of viewing the world from their Jordanian family and friends.  Jordan's famous cordiality, as well as AMIDEAST's host families and service-learning opportunities, combine to create unparalleled engagement with the local culture.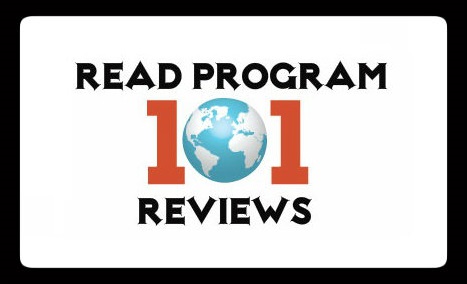 COMPLEX
From the salty shores of the Dead Sea, to the lush Jordan Valley, to the stark desert landscape of Wadi Rum; Jordan's natural beauty is astonishing. As students explore this unique environment, they meet the diverse group of people who make up Jordan: Muslims, Christians, Bedouins, and Palestinians, as well as refugees from other areas of the region.
CHARMING 
While students may dream of the lost city of Petra before they go to Jordan, it is the charming tidbits of day-to-day living that they miss once they return home. Students pine most for days sipping tea with friends at a local street cafe, hearing familiar Arabic pop songs everywhere they go, and engaging with this diverse culture to learn from host families, professors, and language partners.  From the culinary delights of traditional Jordanian dishes such as mansaf, maklouba, and falafel to the constant Ahlan wa sahlan greeting, students long remember this enchanting country.
"AMIDEAST was a great introduction to Jordanian culture, and I would recommend the program to anyone who wishes to study Arabic abroad."
-Jordan Fall 2014 Student